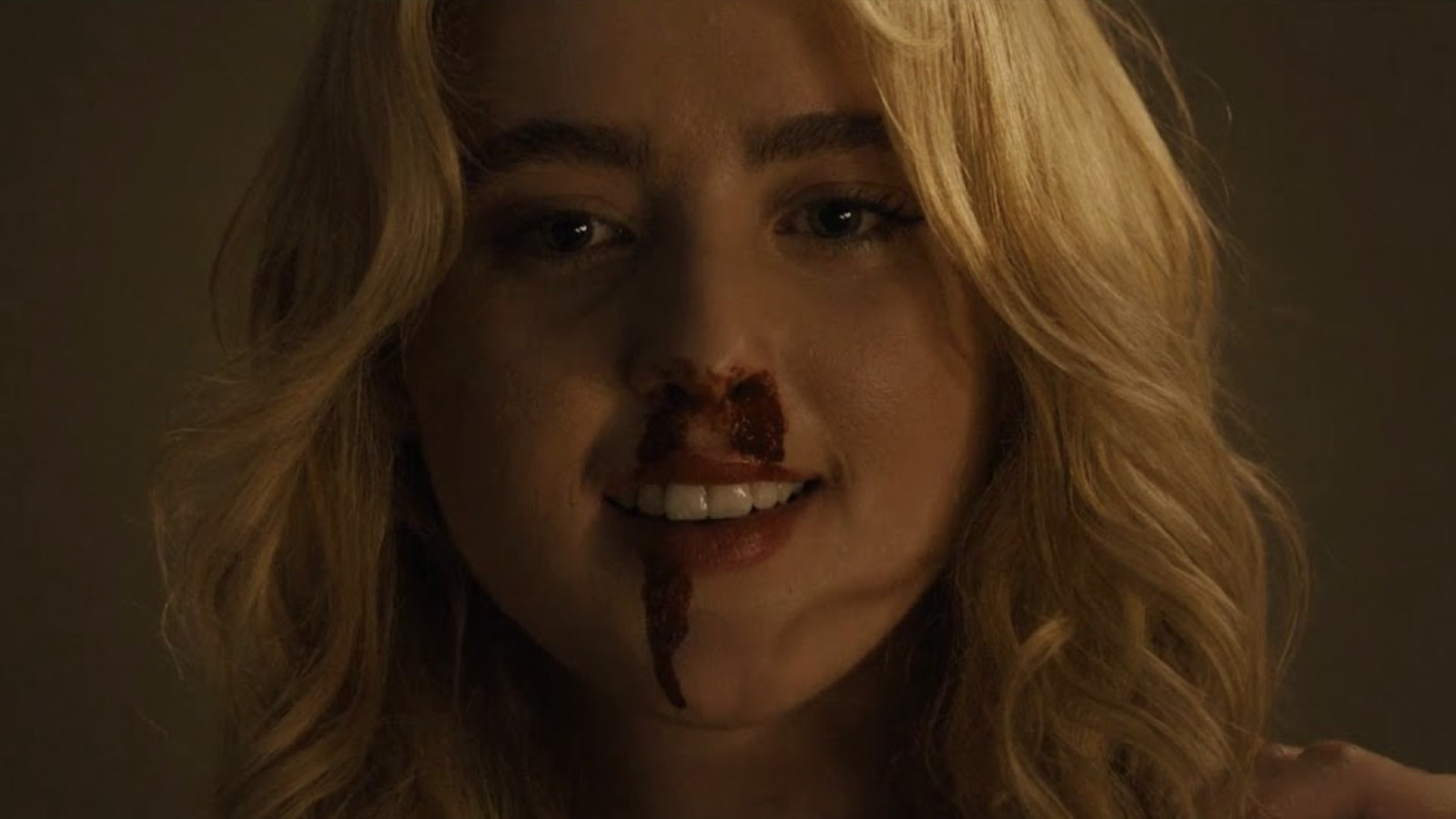 In the highly anticipated upcoming film, "
Lisa Frankenstein
,"
Filipino sensation Liza Soberano
is set to make her grand entrance into Hollywood. This horror-comedy, brought to you by Focus Features, promises to be a rollercoaster of emotions and thrills, leaving audiences on the edge of their seats.
The Teaser: A Glimpse into the Macabre World
The recently released teaser gives us a tantalizing taste of what's to come. We witness the titular character,
Lisa,
unveiling a tanning bed concealing a reanimated corpse. This spine-chilling moment sets the stage for an exhilarating narrative that blends horror and comedy in a masterful stroke.
A Date for Your Diary: Premiere Details
Mark your calendars for
February 9,
the week leading up to
Valentine's Day
, when "
Lisa Frankenstein
" will hit cinemas. This strategically chosen date hints at a unique blend of romance amidst the eerie backdrop, promising an unforgettable cinematic experience.
Love, Laughter, and a Touch of the Macabre
At its core, "
Lisa Frankenstein
" is a coming-of-age love story that transcends the boundaries of the ordinary. The narrative unfolds around a misunderstood teenager who, in a twist of fate, revives her high school crush from the clutches of death. Together, they embark on a journey that is as unconventional as it is captivating.
The peculiar circumstances surrounding their newfound connection lead them down a path strewn with
dark humor, love,
and the
occasional missing body part
. This juxtaposition of romance and horror promises to be a breath of fresh air in the cinematic landscape.
Liza Soberano's Hollywood Ascent
For
Liza Soberano,
"
Lisa Frankenstein
" marks a significant milestone as her inaugural Hollywood endeavor. This move was motivated by her deep-seated desire to inspire a new generation of actors aspiring to make their mark in the heart of the entertainment industry.
In an insightful interview, Liza recounts the serendipitous encounter with the film's director during her journeys through various
entertainment hubs
. Encouraged to audition for a role, Liza's talent shone through, securing her a spot in the film. Since then, she has been immersed in shooting her scenes in the captivating backdrop of New Orleans.
A Legacy Continued: Zelda Williams' Directorial Debut
The helm of "
Lisa Frankenstein
" is entrusted to
Zelda Williams
, the daughter of the late, great comedian
Robin Williams
. This marks not only Liza's debut in Hollywood but also an opportunity to collaborate with a burgeoning talent in the directorial sphere.
Joining Liza in this cinematic adventure are the talented
Kathryn Newton
and the charismatic
Cole Sprouse
, promising a powerhouse ensemble that is sure to leave an indelible mark on audiences worldwide.
In "
Lisa Frankenstein
," audiences can anticipate a captivating blend of emotions, from heartwarming romance to spine-tingling horror.
Liza Soberano
's Hollywood debut is poised to be a tour de force, setting the stage for a new era in her already illustrious career. Under the directorial guidance of
Zelda Williams
, this film promises to leave an indelible mark on the cinematic landscape. So mark your calendars and get ready for a cinematic experience like no other.